What We Do
We strive to give every client our at most attention, and offering legalization related services for an affordable rate.
Elite Documents is an authentication service dedicated to helping our clients properly legalize their personal or business paperwork for international use in the fastest time possible. Based in the Washington DC metropolitan area, our company specializes in US Department of State authentication and apostille, Secretary of State certification, Embassy legalization, and visa processing. Our team has extensive experience handling all types of document legalization, which enables us to provide the most affordable, time-saving solutions to our clients.
We know how important and time-sensitive these documents are to our clients. That is why Elite Documents treats each document we receive with the utmost care and personal attention. We strive to achieve the highest level of customer service and maintain strict confidentiality at all times.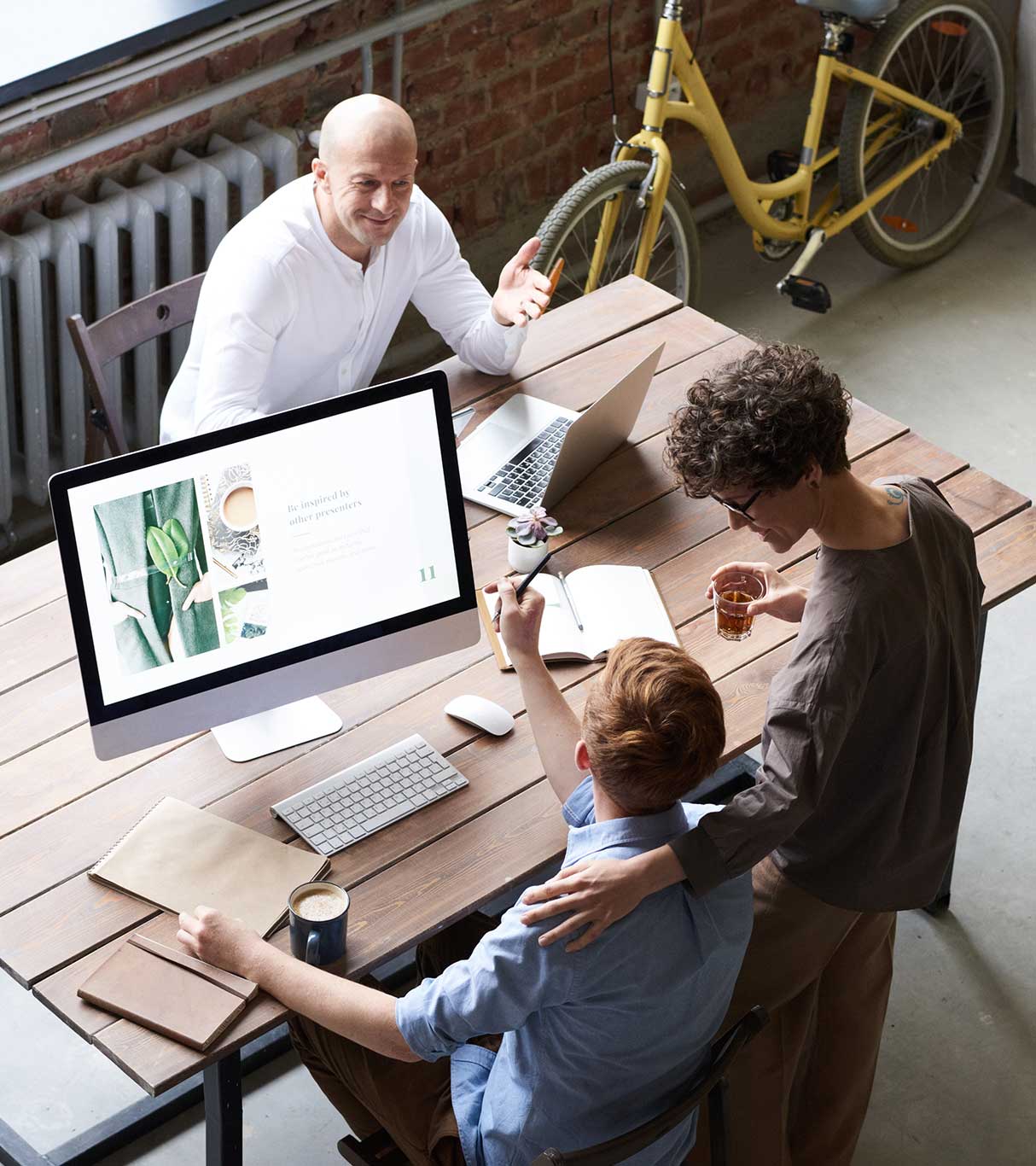 "We cannot thank you enough for all that you have done to assist us with this process. Not only have you made a very challenging process possible, you have been so very nice about it! There have been some pretty stressful moments and your calm, kind, way of handling everything helped me so very much. Blessings to you and thanks again"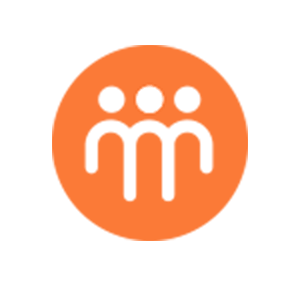 Les & Linda O. (Ecuador)
Do you need your Apostille or Documents legalized done right and done fast?